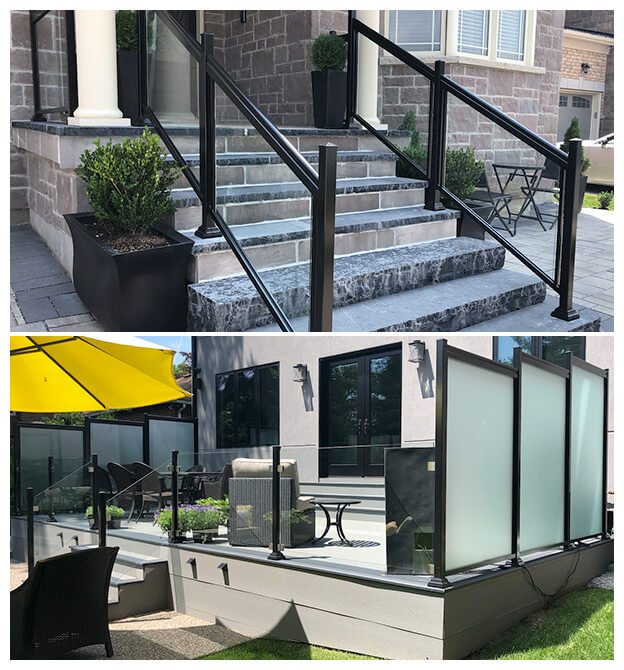 welcome to amazon railings
High-Grade Aluminum Railings in Toronto
For Houses & Commercial Properties
With over 20 years of experience in designing and manufacturing, we have engineered a diverse range of aluminum railings for commercial and residential use, including balcony railings, aluminum deck railings, porch railings, and more.
Amazon Railings is a proud member of LandSacape Ontario. The unyielding strength and versatility of aluminum make it an ideal choice for any setting. We aim to create indoor and outdoor railings beyond comparison. Each product in our collection features the perfect combination of aesthetics and functionality that can be easily incorporated into modern architecture.
We carefully craft our aluminum railings to ensure safety and reliability even in harsh weather conditions. The craftsmanship and construction design of our custom aluminum railings make them a seamless addition to any space. Whether you are looking for porch railing installation, outdoor deck railing, aluminum fence railings, or railings for stairs, we have the expertise to help you.
Explore
Our Services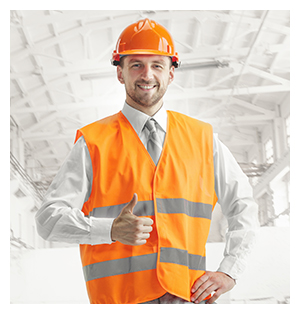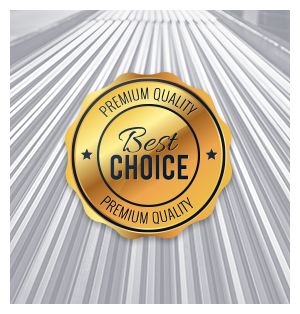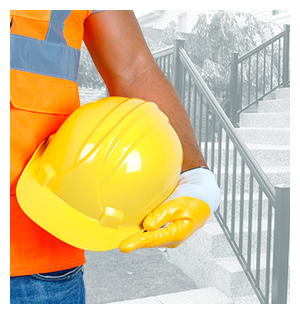 What Makes Our Outdoor Aluminum Railings Stand Apart?
Durability
We offer superior aluminum outdoor railings in Toronto. They are low maintenance, meaning quite easy to clean. Our custom railings are made using the best-in-class materials to ensure durability and reliability in the long run.
Corrosion Resistance
Our lightweight aluminum railings are corrosion-resistant and don't crack, corrode, or fade with time. Whether you live near the ocean or in areas with hot temperatures, our house railings are moisture-resistant and offer much-needed safety for your property without compromising the aesthetics.
Beautifully Engineered
Our custom railings are the perfect choice to spruce up your outdoor area. We provide several customization options and colour choices to amp up your curb appeal. We offer the best deck, balcony, and porch railings with timely installation services to ensure exceptional results.
Make Your Space More Inviting and Safe
We follow the best industry safety standard and offer reliable aluminum railings installation services to secure your staircases, deck, porch, and other areas of your house. We can help you make your entrance and outdoors more appealing and inviting with our custom railings.
Why Aluminum
Aluminum from Amazon Railings
Aluminum is extremely malleable and can be formed into almost any shape. An extruded product is the result of heating an ingot of aluminum to 500°C and pressing it through a die shaped like the finished part or extrusion. With the right alloy and proper thermal treatment, extrusions offer endless application opportunities.
what you prefer
Our Products
We Provide all Types of House Railings, Including
Exterior or Outdoor Aluminum Railings
Our outdoor railings are perfect for residential and commercial properties. They are fairly priced and long-lasting, thus offering great returns.
Aluminum Deck Railings
As part of the house railing collection, we offer high-quality aluminum deck railings with 5 years of warranty on labour and building materials. They are perfect for patios as well.
Balcony Railings
Our custom railings are just what you need to add a touch of elegance to your balcony.
Aluminum Fence Railings
Our products are durable and safe, making them one of the most suitable options for fencing systems.
Aluminum Porch Railings
We offer custom outdoor railings that are ideal for the front porch. They best suit varied needs and property architecture.
Aluminum Stair Railings
We feature the best range of high-grade aluminum railings for stairs to ensure adequate protection against accidental falls.
testimonials
" Quality Services & Excellent Work! "
Amazon recently replaced our railings and a gate.
Ruben was very knowledgeable and provided answers to all our questions. Viktor and Benjamin did a great job with the installation too.
Overall, we were happy with how Amazon managed the project, the quality of their work and the price.
Itay and Amazon railings did a great job replacing the railing around my deck. Itay was always there when he said he would be, gave me a fair quote and explained exactly what he was going to do. He came and did the installation himself which was good
Very pleased with the look of my new railing and working with Amazon Railing
Thanks
I would recommend this company anytime they were on time the job was done to my satisfaction, we received compliments from my neighbors.
They came and did a great job and the railing looks fantastic! We definitely have them over again.
We were very happy with the professional service we received from Amazon Railings. The railing looks great and feels very sturdy. Ruben was very friendly and accommodating to our schedule. I would highly recommend Ruben and Amazon Railings.
trust and recommend
Contact Us
Tell us the reason for your query and
we will be happy to help you.
If you have any questions, just call us
and our manager will help you.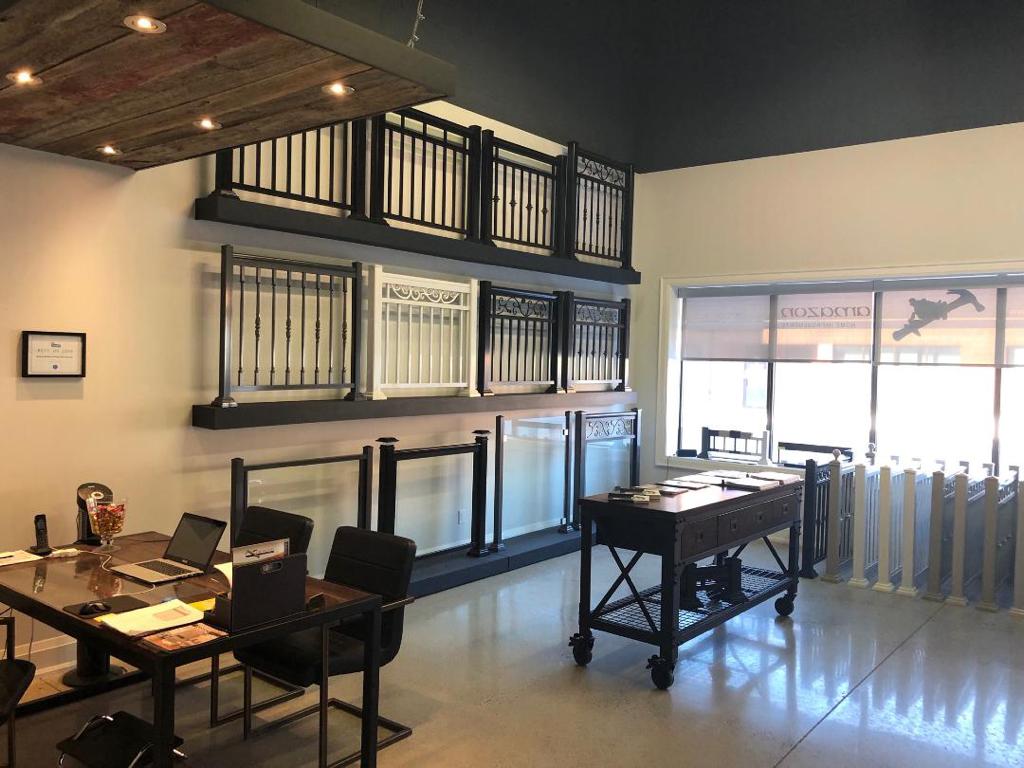 Our showroom is open,
Please phone to book an appointment
Monday to Saturday